Unleash the power of choice for your customers!
PayStage is your ticket to simplifying transactions and making business a breeze.
By integrating PayStage's comprehensive payment solutions, you're unlocking your business's unlimited potential. Whether you operate locally or globally, our platform enables you to accept payments, transfer payouts, and settle funds effortlessly.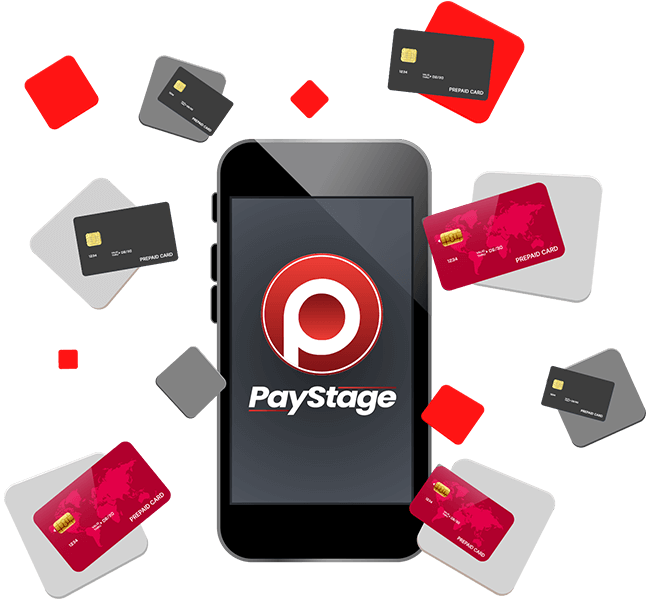 For your online business, PayStage is the payment solutions provider you need. We provide a full range of payment options to meet your specific requirements. Learn more about our solutions.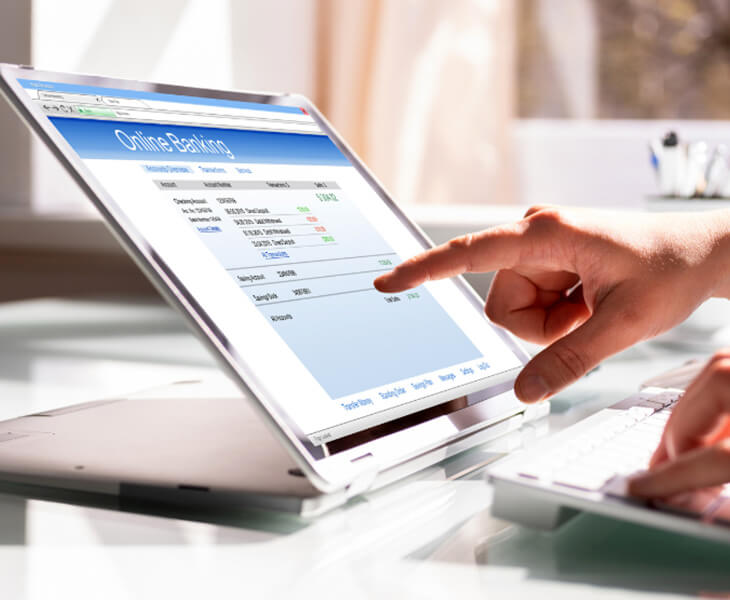 Local Bank Transfers
Go Local, Go Global, Go Growth!
Looking to tap into new markets and gain a competitive edge? Local bank transfers are your secret weapon! With PayStage, you can effortlessly send and receive money in a range of local currencies, including thtte Japanese Yen (JPY), Indian Rupee (INR), Indonesian Rupiah (IDR), Korean Won (KRW), Malaysian Ringgit (MYR), the Phillipine Peso (PHP), Thai Baht (THB), Vietnamese Dong (VND), and more.
Here are some advantages of local bank transfers:
No chargebacks
No rolling reserves
Secured deposits
Guaranteed withdrawals
No exchange fees
Real-time transactions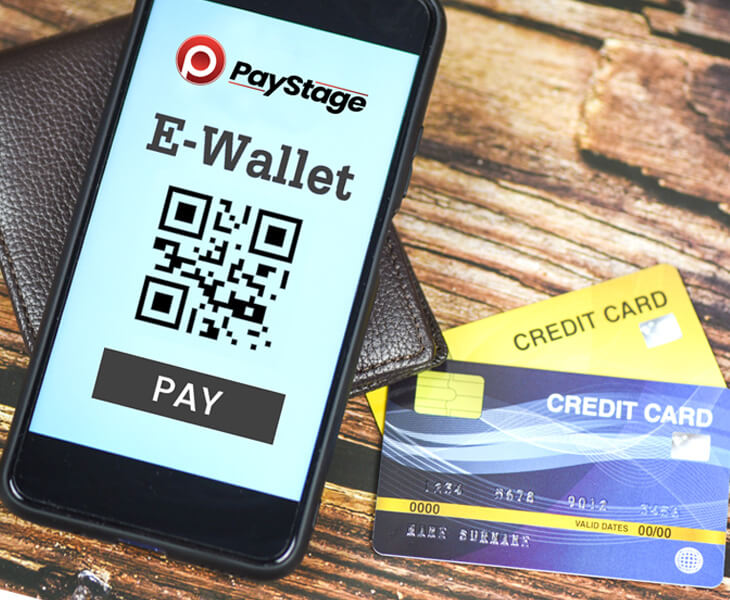 E-Wallets
Unlock Seamless Deposits, Withdrawals, and More!
Our e-wallet is your gateway to a streamlined digital experience, ensuring your transactions are smooth, secure, and hassle-free. With just a few clicks, you can make deposits and withdrawals and complete various transactions effortlessly.
Deposits and withdrawals from domestic and international banks.
Flexibility to deposit and withdraw money, such as credit cards, local bank transfers, wire transfers, and more that are coming soon.
Multi-currency support, including amongst others the U.S. Dollar, the Euro, the Pound Sterling, the Japanese Yen, the Malaysian Ringgit, the Vietnamese Dong, the Indonesian Rupiah, and the Thai Baht.
Accounts for individuals and businesses that offer the most helpful functions possible.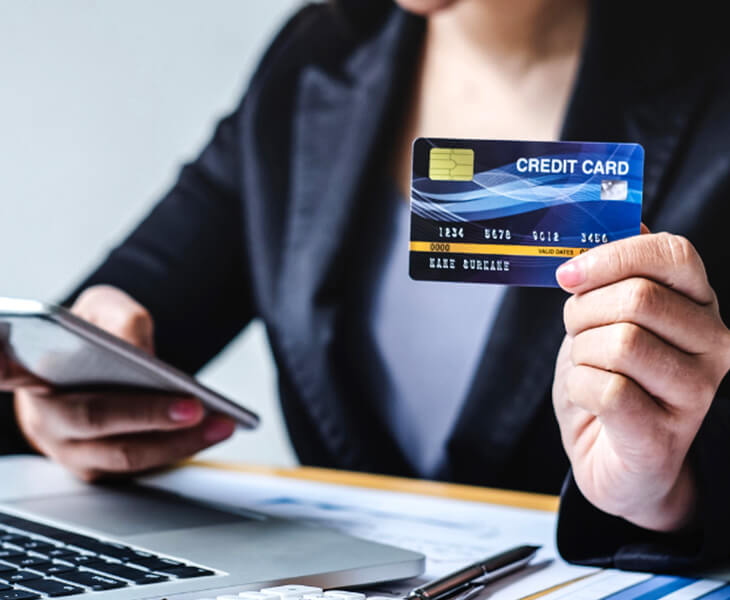 Credit Card Solutions
Tap into the World of Online Purchases with Credit Card Solutions – Merchants' Top Pick!
Our credit card solutions are the ultimate game-changer! By accepting credit card payments through PayStage, you'll unlock a world of opportunities, from turning visitors into paying customers to conducting business across borders.
Our streamlined payment process will make collecting payments a breeze, giving you the freedom to focus on what really matters – growing your business!
All major credit cards are supported, including Visa, Mastercard, JCB, and UnionPay
Transactions conducted in real-time
Merchants may receive card payments from clients worldwide
Currency conversion and settlement in several currencies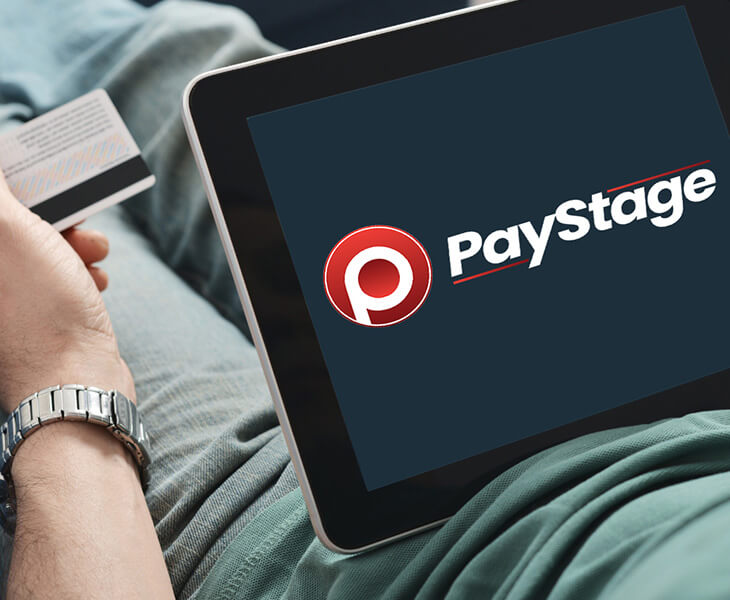 Alternative Payment Methods (APM's)
Go Digital and Keep Up with the Changing Times!
Is your business ready to thrive in the digital age? PayStage is here to help! Our innovative payment gateway offers a wide range of alternative payment methods, allowing you to streamline your checkout process and satisfy your customers' growing demand for more options.
Frictionless payments
Transactions are quick, easy, and secure.
Grow either on a local, national, or global scale
Simplify your payments with digital solutions like Grabpay, Alipay, WeChatPay, etc.